Traffic safety town halls are happening near you. Join us and help save lives. For details, or to register, visit saferroadsde.com.
See how an avid rider is helping prevent motorcycle crashes.
Andrea Jonaitis, RiderCoach, DMV Motorcycle Training Courses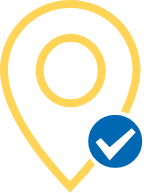 Get the lowdown on road safety. Sign up for text alerts.
Get the scoop on upcoming DUI checkpoints, seat belt enforcement patrols and other updates on Delaware road safety. Sign up now and share with your family and friends.
To sign up for text alerts, enter your mobile phone number (without dashes).
Standard text messaging rates apply. You can unsubscribe at any time.
Meet the forensic scientist who is keeping our roads safer by ensuring accurate DUI testing.
Julie Willey, Director, Delaware State Police Crime Lab
The Graduated Driver License Learner's Permit Law helps young drivers stay safe.
Buckle Up!
Join the 92.5% of Delawareans who wear seat belts to protect themselves and others.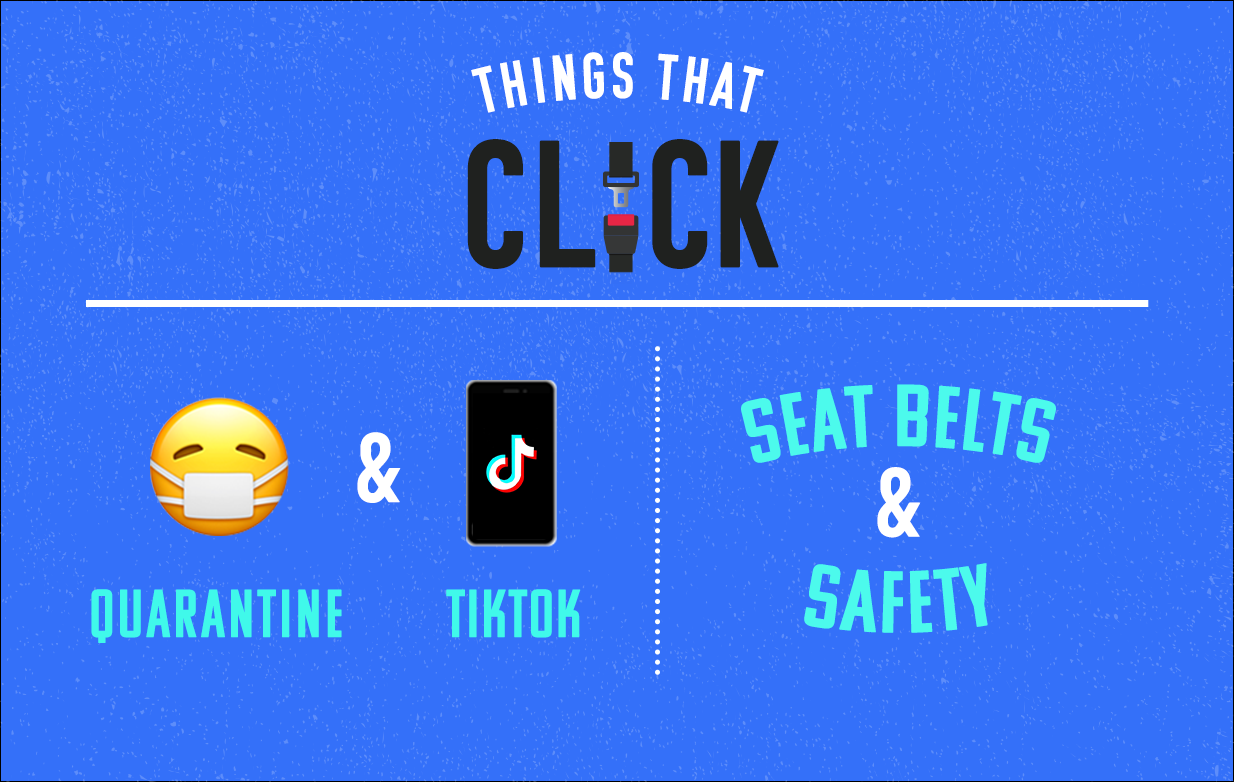 Alcohol is a factor in 12% of pedestrian collisions.
Among fatal crashes, it's a factor 53% of the time.