See how a trauma nurse is helping people prevent impaired driving injuries.
Kathy Boyer, MSN, RN, Injury Prevention Coordinator, ChristianaCare
Meet the forensic scientist who is keeping our roads safer by ensuring accurate DUI testing.
Julie Willey, Director, Delaware State Police Crime Lab
The Graduated Driver License Learner's Permit Law helps young drivers stay safe.
Buckle Up!
Join the 92.5% of Delawareans who wear seat belts to protect themselves and others.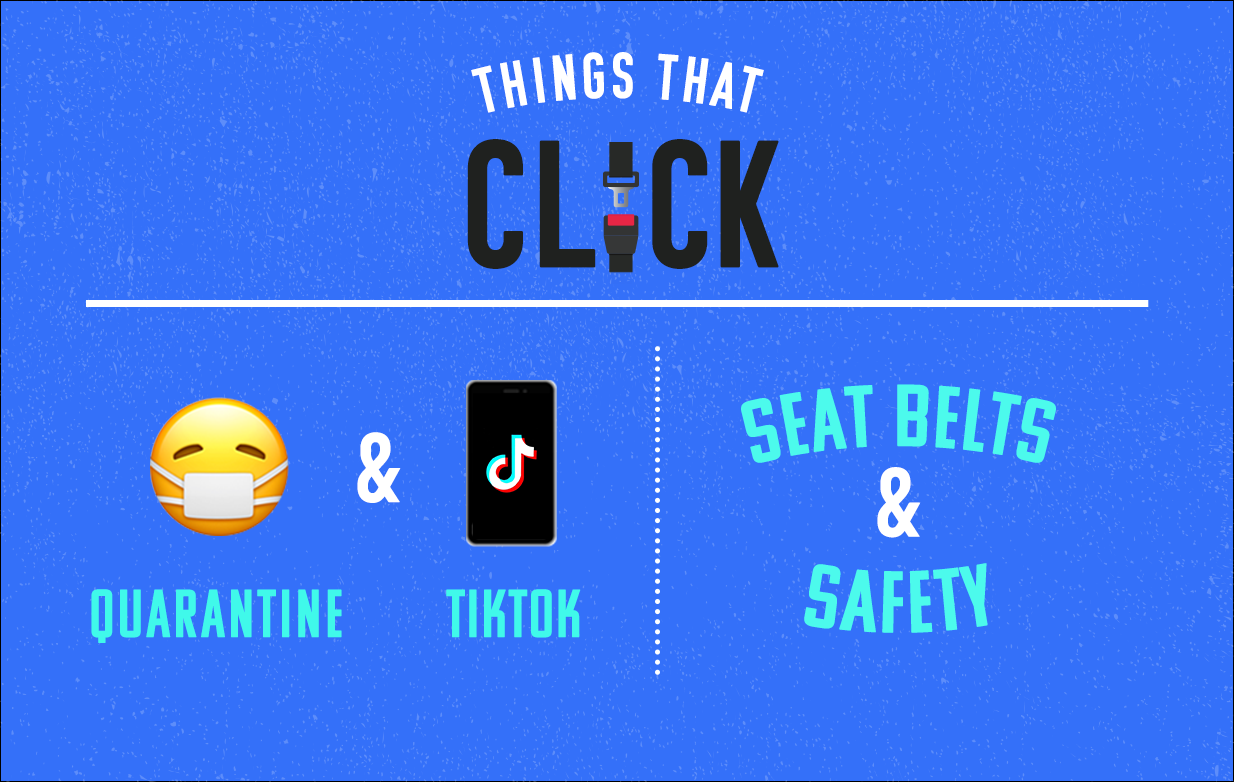 Alcohol is a factor in 12% of pedestrian collisions.
Among fatal crashes, it's a factor 53% of the time.