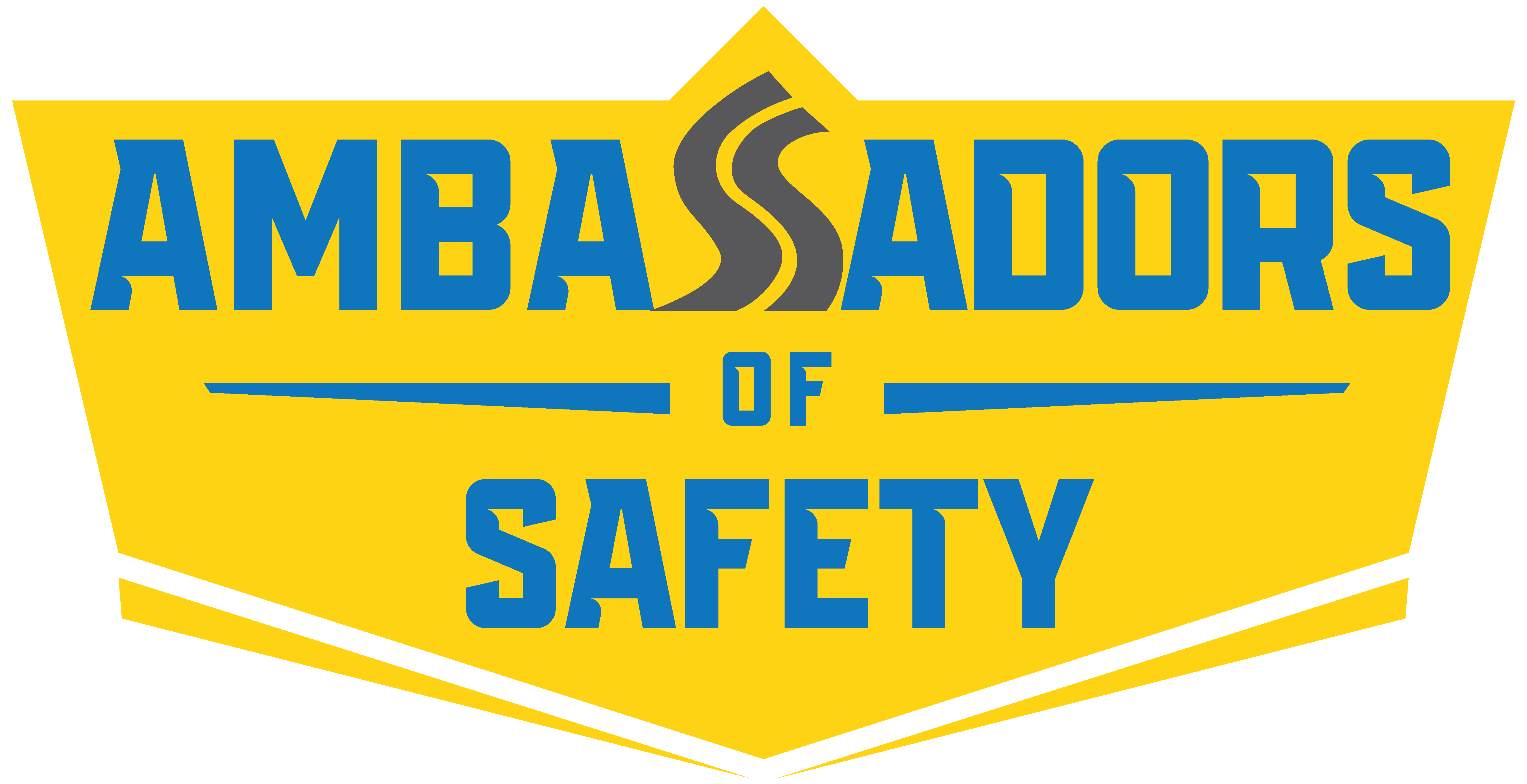 On a Mission to Keep Delaware Roadways Safe
Making the roads a safer place takes an entire state. Meet fellow Delawareans with a special dedication to ensuring the safety of us all.
"A commitment to the youngest riders on the road."
Aubrey Klick understands the frustration and anxiety parents feel when it comes to installing car seats correctly. At the Office of Highway Safety's free fitting stations, she's providing the knowledge they need to restrain their kids safely.
"These injuries don't have to happen"
During her 30 years as a trauma nurse, Kathy Boyer witnessed up close the devastating effects of vehicle crashes caused by drunk driving, speeding and other risky driving behaviors. Today, she's working to prevent those injuries.
"Not everyone realizes they're under the influence"
Back when Julie Willey began her study of forensic science, DNA was not being used to solve crimes. Today, the independent testing she performs confirms conclusively when people are driving impaired and, just as importantly, when they're not.