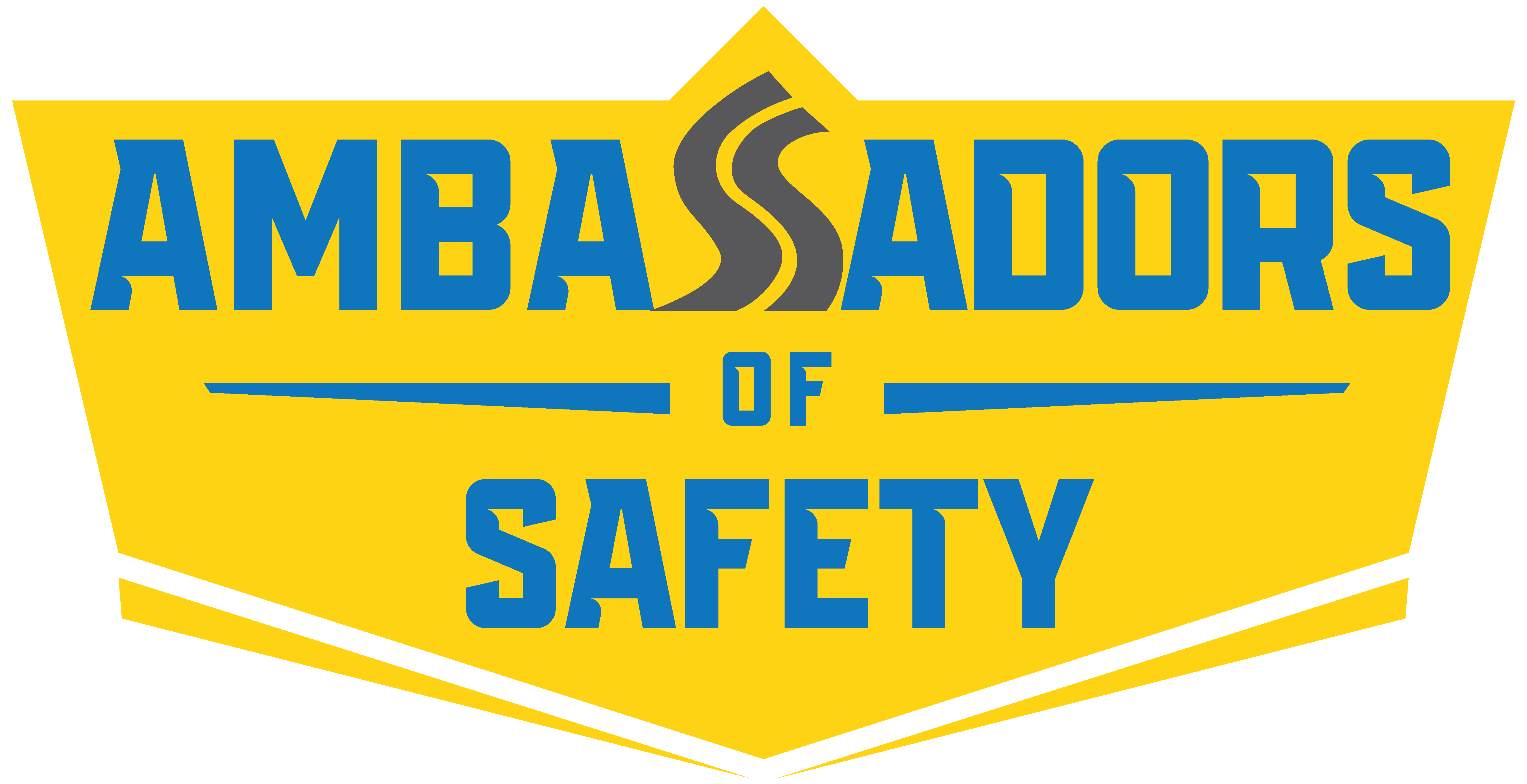 On a Mission to Keep Delaware Roadways Safe
Making the roads a safer place takes an entire state. Meet fellow Delawareans with a special dedication to ensuring the safety of us all.
"The biggest danger facing teen drivers is invincibility."
No one knows the unique challenges of teen drivers like Steve Oscar, a driver's education instructor at Sussex Academy. See his thoughts on key driving techniques, and the critical role parents play in creating safe drivers.
"THE GOAL IS TO GET TO WHERE YOU'RE GOING. SAFELY."
Paramedics Jessica Baker and Chynna Madison have seen firsthand what happens when too much confidence and too little respect for the responsibility of driving affect the choices we make. Speeding, not wearing a seat belt, and even being too tired to focus can all have devastating effects. And all it takes is one time.
"Not everyone realizes they're under the influence"
Back when Julie Willey began her study of forensic science, DNA was not being used to solve crimes. Today, the independent testing she performs confirms conclusively when people are driving impaired and, just as importantly, when they're not.
"LET'S NOT LOSE ANOTHER LIFE TO DISTRACTED DRIVING"
Anthony Mendez, a Lieutenant with the Delaware State Police, served over 15 years in the DSP fatal collision unit and saw firsthand how distracted driving accounted for nearly 24% of all Delaware crashes and many deaths. He has taken the initiative to educate the public on the dangers of distracted driving and enforce Delaware distracted driving and seat belt laws to save lives.
"Motorcycle safety is incredibly important."
No one knows the joys and understands the dangers of motorcycle riding more than Andrea Jonaitis, a RiderCoach for the DMV's Motorcycle Safety Classes. Watch her full story and learn why all motorists must be vigilant and look for vulnerable road users like motorcycle riders, who are 29 times more likely to die in a crash than motor vehicle drivers.
"Our role is enforcement, but it's also to educate."
Sergeant Nick DiSciullo, a Drug Recognition Expert with the Dagsboro Police Department, wants people to understand that drug-impaired driving—such as using marijuana, cocaine, or prescription drugs—can be just as deadly as drunk driving. Drugs affect memory retention, space perception, and lower inhibitions; often leading to a crash, serious injury, or fatality.
"A commitment to the youngest riders on the road."
Aubrey Klick understands the frustration and anxiety parents feel when it comes to installing car seats correctly. At the Office of Highway Safety's free fitting stations, she's providing the knowledge they need to restrain their kids safely.
"These injuries don't have to happen"
During her 30 years as a trauma nurse, Kathy Boyer witnessed up close the devastating effects of vehicle crashes caused by drunk driving, speeding and other risky driving behaviors. Today, she's working to prevent those injuries.