Life is full of distractions. Driving shouldn't be.
Distracted driving is now the leading cause of all crashes. Let's keep our eyes and minds on the road.

THE GREAT ESCAPE
from Distracted Driving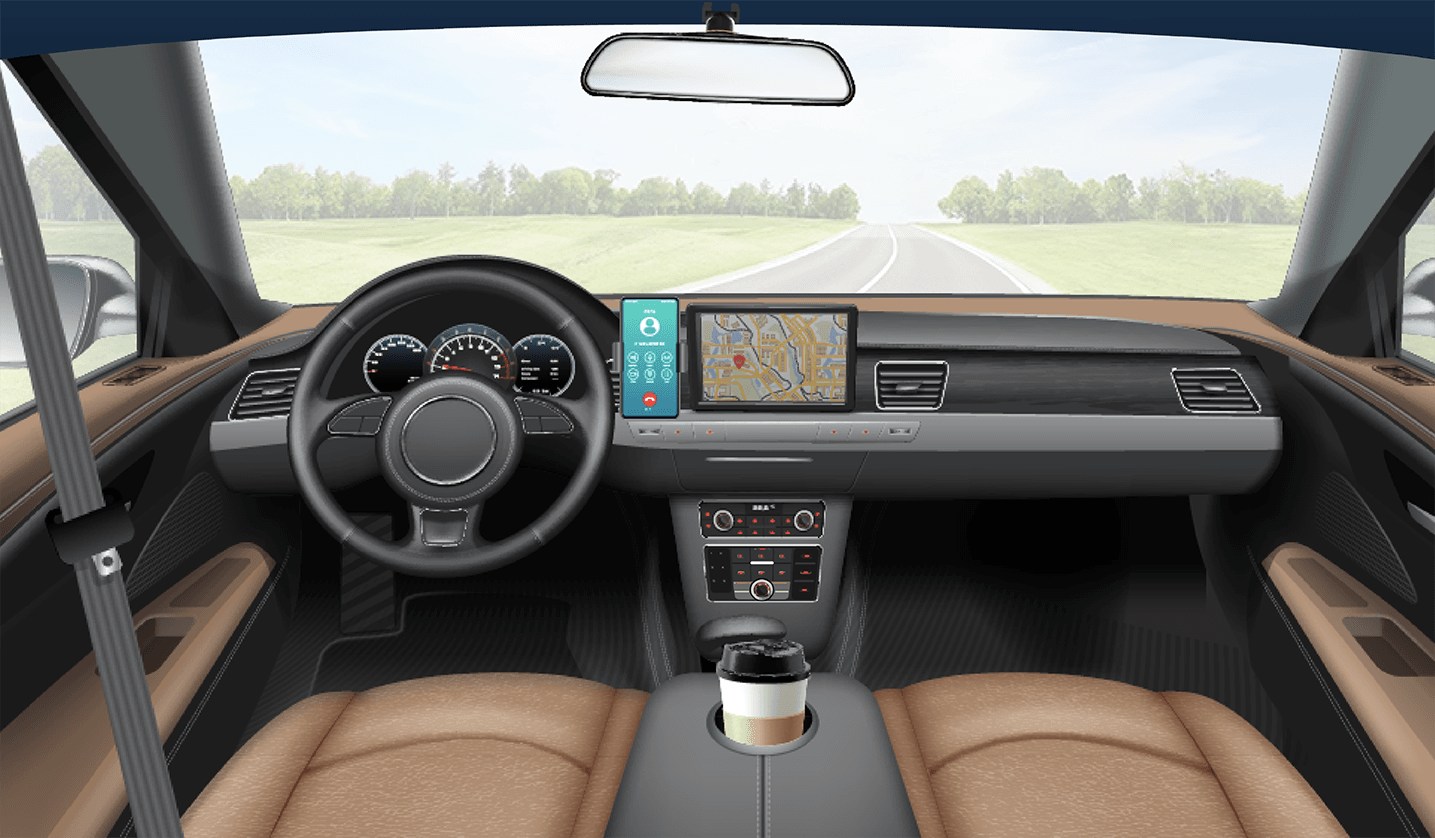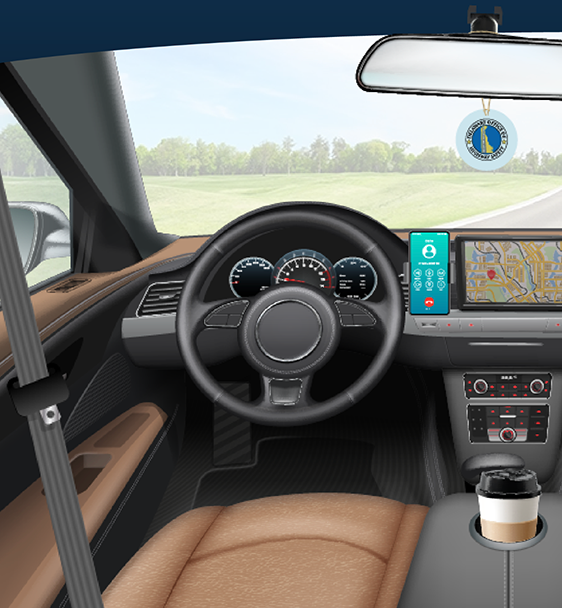 5-Second Rule Tool
How far does your car travel in the 5 seconds you spend looking at a text?
Choose your vehicle's speed using the speedometer to find out.
Distance traveled in 5 seconds:
0
yds
Tips for staying alert
Here are some tips for keeping your focus where it belongs – on the road:
Use cell phone for emergencies only

Download an app that silences calls and texts while your car is in motion

Multitask when you're outside the car

Avoid eating/drinking while driving

Set temperature controls before you start moving
Distractions to avoid
There are so many distractions when we drive. Try to avoid these risky behaviors:
Texting or talking on handheld phone

Searching for items in a purse or wallet

Watching a crash on the side of the road

Changing the radio or music selection

Reaching for an item that has fallen on the floor
KEEP YOUR EYES
ON THE ROAD.
Are you an alert driver? Let's see what your kids say.