 Mission
The Delaware Office of Highway Safety (OHS) is committed to improving the safety of Delaware's motoring public by focusing on behavioral traffic safety issues such as impaired driving, seat belt use, distracted driving, speed, motorcycle safety, teen driving, child passenger safety and pedestrian and bicycle safety. Our office is responsible for the coordination and management of Delaware's comprehensive highway safety program. We accomplish this through a statewide coordinated approach that taps into the strengths of many partners, including other government agencies, businesses and traffic safety organizations, to drive the successful promotion of safe driving behaviors. OHS administers state and federal highway safety funds to conduct traffic safety initiatives. We conduct rigorous analyses of traffic data to identify crash trends and priority areas. We share this analysis with our law enforcement partners, including local, county and state police to help inform their specific enforcement mobilizations while reinforcing their efforts with multi-faceted public outreach campaigns. Across the state, we're working every day to monitor, assess and address the safety needs of Delaware's drivers, riders and pedestrians. Together, we can make Delaware the first state in safe roadways.
A Coordinated Statewide Approach
Our Office
The Delaware Office of Highway Safety was established on July 19, 1968. We are a division of the Department of Safety and Homeland Security and funded by federal grants from the National Highway Traffic Safety Administration. By focusing our efforts on the state's identified highway safety priority areas, developing statewide partnerships and increasing the public's awareness of safe driving habits, the Office of Highway Safety is striving to make Delaware's roadways the safest in the country.
Our Delaware Partners
Delaware State, Local and County Law Enforcement and Capitol Police
County EMS offices
Hospitals, businesses, educators and a host of other organizations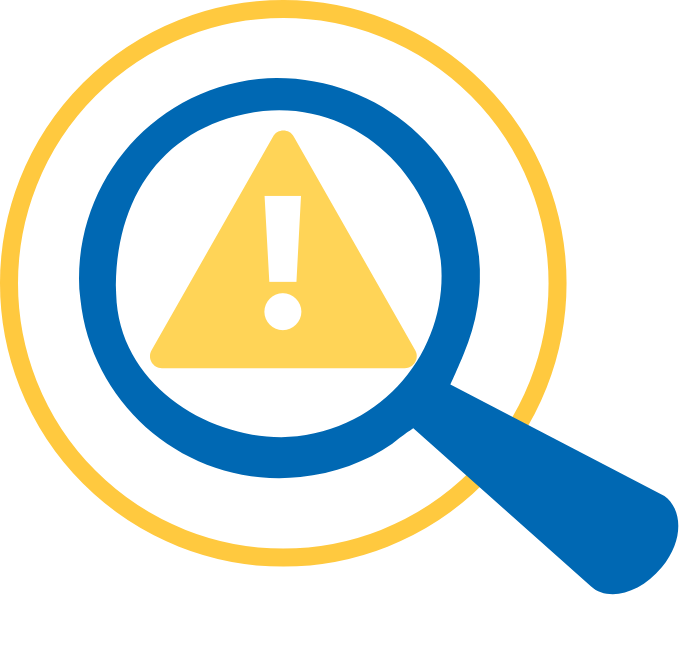 Problem Identification
Identify the types of crashes that are occurring, the crash locations and the primary contributing circumstances for driver/pedestrian behavior leading to these crashes, and develop effective countermeasures based on the crash data.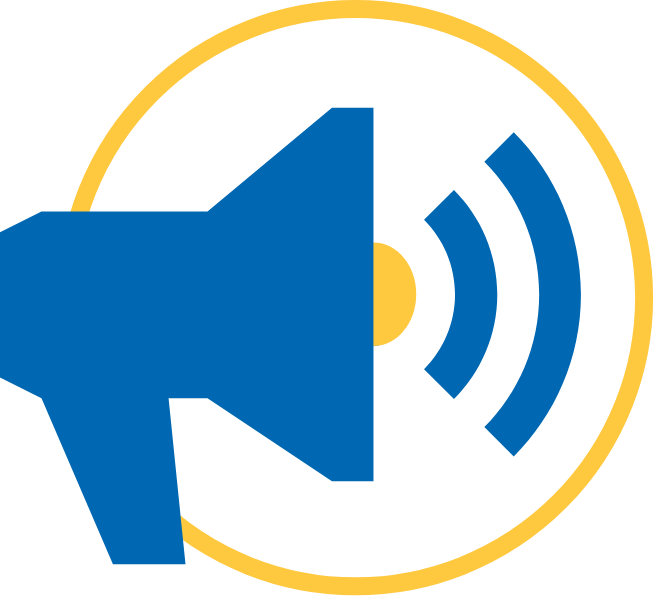 Public Information & Education
Develop and coordinate media events and public awareness/outreach activities with an emphasis on the identified priority areas.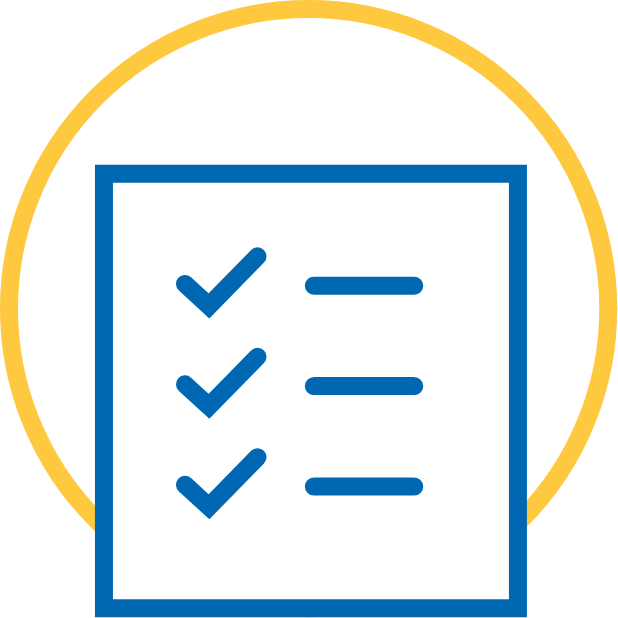 Evaluation
Assess the effectiveness of approved highway safety projects and monitor legislative initiatives that impact highway safety.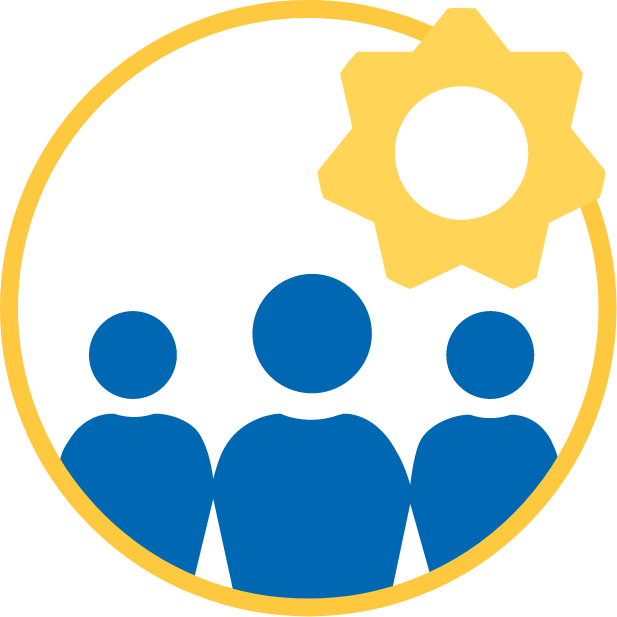 Administration
Manage federal and state highway safety funds, distribute federal funds to identified agencies and prepare the annual Highway Safety Plan and Annual Report.
Delaware Fatal Crash Summary
Keeping people safe on our roads – and decreasing fatal crashes – is at the core of what we do. We use fatality and injury data to make programmatic decisions around where the greatest risks lie, so that we can educate Delawareans on safer roadway behaviors.
Corporate Partner Tool Kits
Businesses, schools and organizations! Join our mission to save lives on Delaware roads by sharing our safety messaging with your employees, students and members. For more ways we can partner on safety, please contact Meghan Niddrie.

Email Outreach

Social Media Outreach

Signage
Click to Download Materials