DUI Checkpoints Planned Statewide for Labor Day Weekend
September 1, 2021
[DOVER, Del.] September 1, 2021 — This Labor Day holiday weekend, Delawareans have the opportunity to continue the state's recent downward trend in impaired driving crashes and injuries.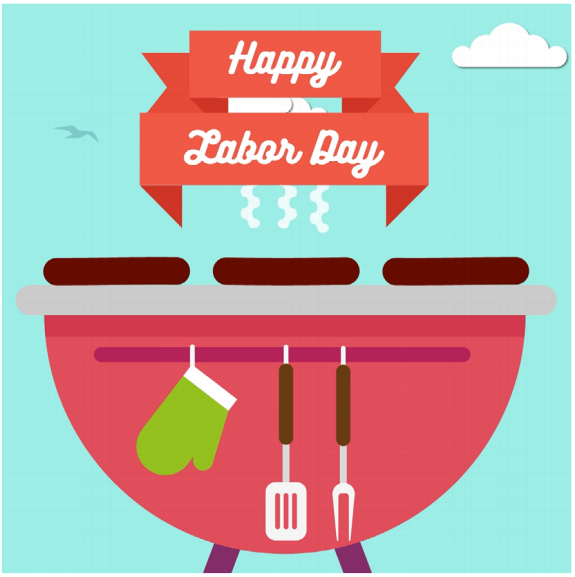 In 2019, the state saw 22 impaired driving crashes, resulting in 14 injuries during the Labor Day holiday weekend. In 2020, those numbers fell to 13 impaired driving crashes and 5 injuries. Now, to help drivers make better decisions and create safer roads this Labor Day holiday weekend, the Delaware Office of Highway Safety is scheduling three sobriety checkpoints.
The sobriety checkpoints begin Friday, September 3rd at 10 p.m. and continue into Saturday, September 4th at 2 a.m. Labor Day weekend is historically one of the deadliest times of the year on roadways in Delaware and nationwide. According to the National Highway Traffic Safety Administration (NHTSA), Labor Day weekend typically generates an increase in drunk-driving related deaths.
"We want our community members to understand that it's our first priority to keep people safe, so we're asking everyone to plan ahead if they know they'll be out drinking," explains Kimberly Chesser, Director, Delaware Office of Highway Safety. "We need commitment from our community members that they'll keep the streets free of impaired drivers so that everyone can travel safely on Delaware roadways this holiday weekend. This is a campaign to get the message out that impaired driving is illegal and it takes lives. We can all play a part in eliminating this tragic and senseless behavior," she said.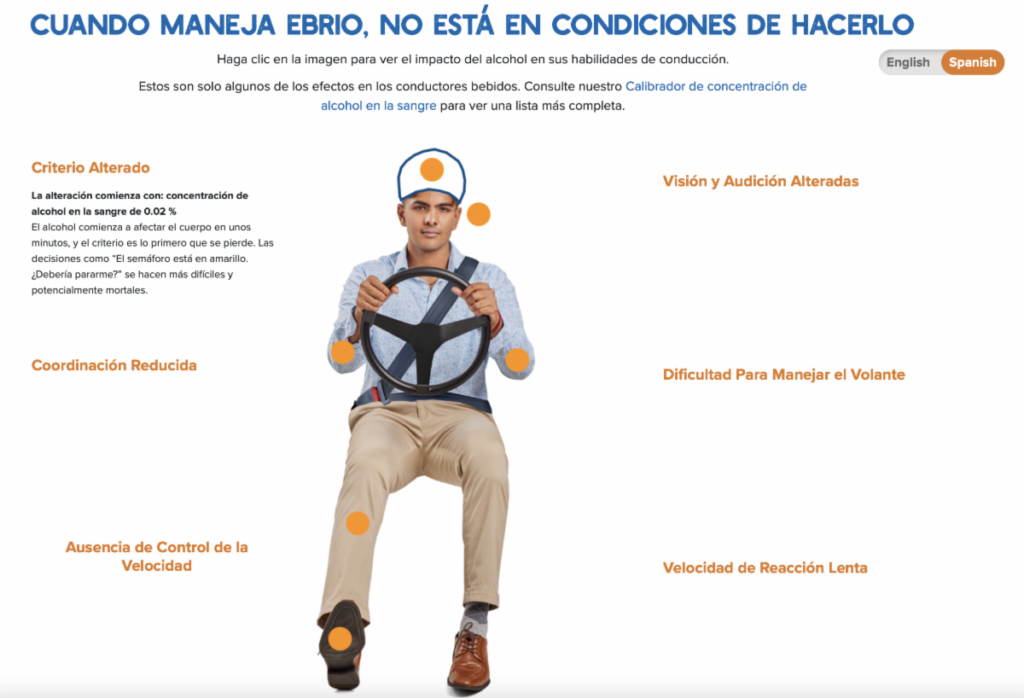 Visit OHS' new "When You Drink and Drive, You're Not All There" Blood Alcohol Content (BAC) tool. Use this tool, available in both English and Spanish by activating the language toggle icon, to explore impairing effects on different parts of the body and learn how critical driving skills deteriorate when a person reaches varying levels of blood alcohol concentration (BAC).
The following are the scheduled checkpoint locations for the holiday weekend:
New Castle County – U.S. Route 40 Newark
Kent County – U.S. Route 13 Dover
Sussex County – State Route 1 Rehoboth Beach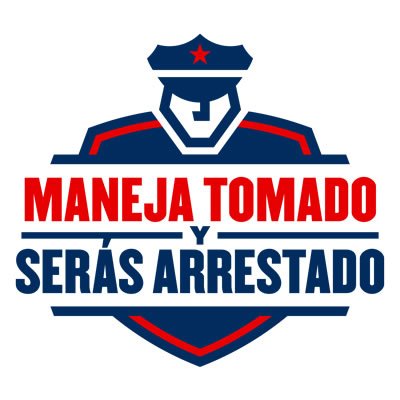 Research finds highly publicized, visible, and frequent sobriety checkpoints can lower deadly impaired driving crashes by up to 24%.
The Labor Day holiday DUI checkpoint activation will include more than 50 law enforcement officers from 13 local, county, and municipal police agencies in addition to Delaware State Police. At least one Drug Recognition Enforcement (DRE) officer will be part of the checkpoint activation in each county. The checkpoint locations are in targeted areas known to have a high number of DUI arrests and crashes including both injuries and fatalities.
Sign up for DUI checkpoint text alerts on ArriveAliveDE.com
About the Delaware Office of Highway Safety
The Office of Highway Safety (OHS) is committed to improving the safety of Delaware's motoring public by focusing on behavioral traffic safety issues, such as impaired driving, seat belt use, speeding, child passenger safety, pedestrian and bicycle safety, motorcycle safety, and teen driving issues. Follow OHS on ArriveAliveDE.com, Facebook, Twitter, Instagram, and Snapchat.