It only takes three seconds to save a life.
When you click it, you avoid a ticket. And possibly a fatal crash.
Click It or Ticket
Seat belts are your greatest protection in case of a crash. Buckle up every time, and make sure your passengers do, too. Because there's nothing more important than getting home safe – together.
9 OUT OF 10 PEOPLE WEAR SEAT BELTS

Did you know buckling up increases your chances of surviving a crash by almost 50%? That's why the law is enforced: to protect you. Avoid fines, legal fees, and especially injury by buckling up.
Unrestrained Crashes in Delaware
2015 - 2019
The Arrive Alive DE Visualizer is a first-of-its-kind interactive heat map tool that represents the hot spots of unrestrained crashes in Delaware – with zoom in and out functionality. With this tool, the Delaware Office of Highway Safety is educating and reminding drivers and passengers that seat belts are your greatest protection in the event of a crash. They increase your chance of survival by 45% and avoiding serious injury by 55%, and take only seconds to secure. Buckle Up and Arrive Alive, Delaware.
34% of the 439 vehicle occupants killed in crashes were not wearing seat belts.
81% of all unrestrained crashes involved injuries or fatalities.


Arrive Alive DE Visualizer
Unrestrained Crash Tool
Zoom using the + and – controls, or with your thumb and forefinger.

fewer
more
Need more good reasons for wearing your seat belt?
Your chances of living go way up.
Your chances of injury go way down.
Airbags alone will not protect you.
Flying through the windshield is deadly.
Wearing seat belts is the law.
Almost everyone else is doing it.
Sit Down with Ross Chastain
NASCAR driver Ross Chastain talks watermelon farming, winning and his dedication to driver safety.
Why Buckle Up?
Because there are lots of "Daves" on the road.

Learn the truth about seat belt safety.
Here are some common myths about buckling up. Make sure you know the facts.
Seat belts can trap you.
Crashes that involve fire or water happen only in 1/2 of one percent of all crashes. In those cases, you are far more likely to remain conscious if you wear your seat belt, giving yourself the ability to get out of a potential fire or submerged car situation.
You don't need seat belts if you are driving slowly or going a short distance.
Most crash fatalities occur within 25 miles of home and at speeds of less than 40 mph.
Seat belts can injure you in a crash.
While you could get bruises from wearing a seat belt in a crash, your risk of injury is far more severe without seat belts.
Delaware laws require only the driver in a vehicle to be wearing a seat belt.
Everyone in the vehicle must be buckled up properly, and if not, the driver will be held at fault and issued a ticket.
Unbuckled in the back seat: two things you need to know.
Your back-seat passengers just may kill you.
Unbuckled back-seat passengers can become projectiles endangering others in the car, especially the driver.
When they don't buckle up, it costs you.
The penalty is $25, but with court costs and fees, the ticket will be $83.50. Make sure everyone in your vehicle is wearing seat belts.
Securing the kids isn't optional.
Delaware requires children to be in a car safety seat, a booster seat or to wear a seat belt, depending on their age, height and weight.
Get the facts on securing the kids properly.
Meet a Child Passenger Safety Technician devoted to keeping kids safe in the car.
What does crashing unbuckled feel like?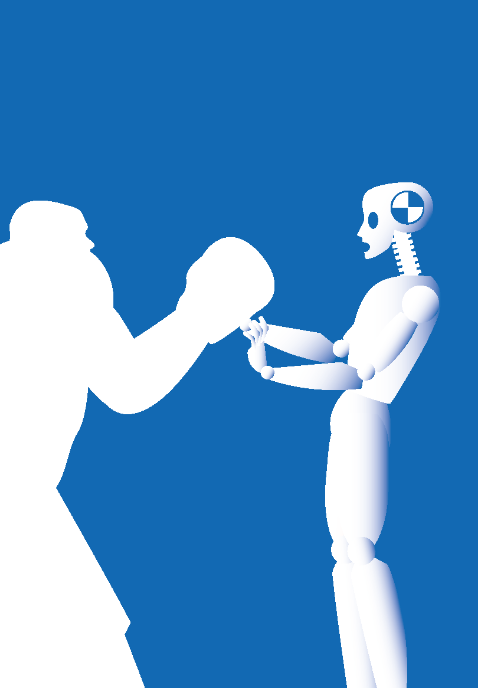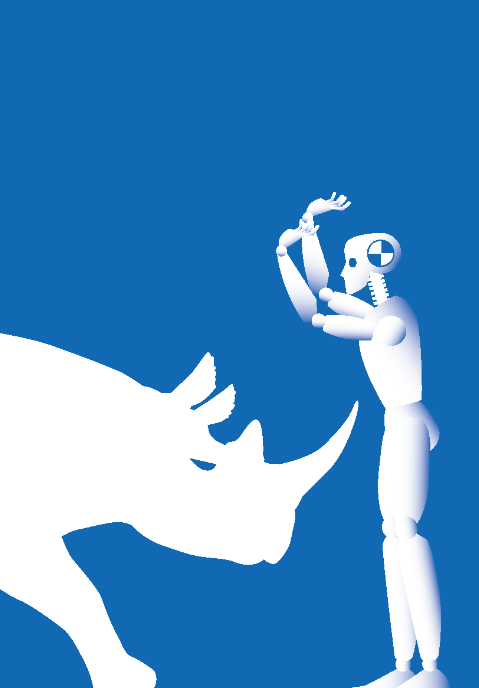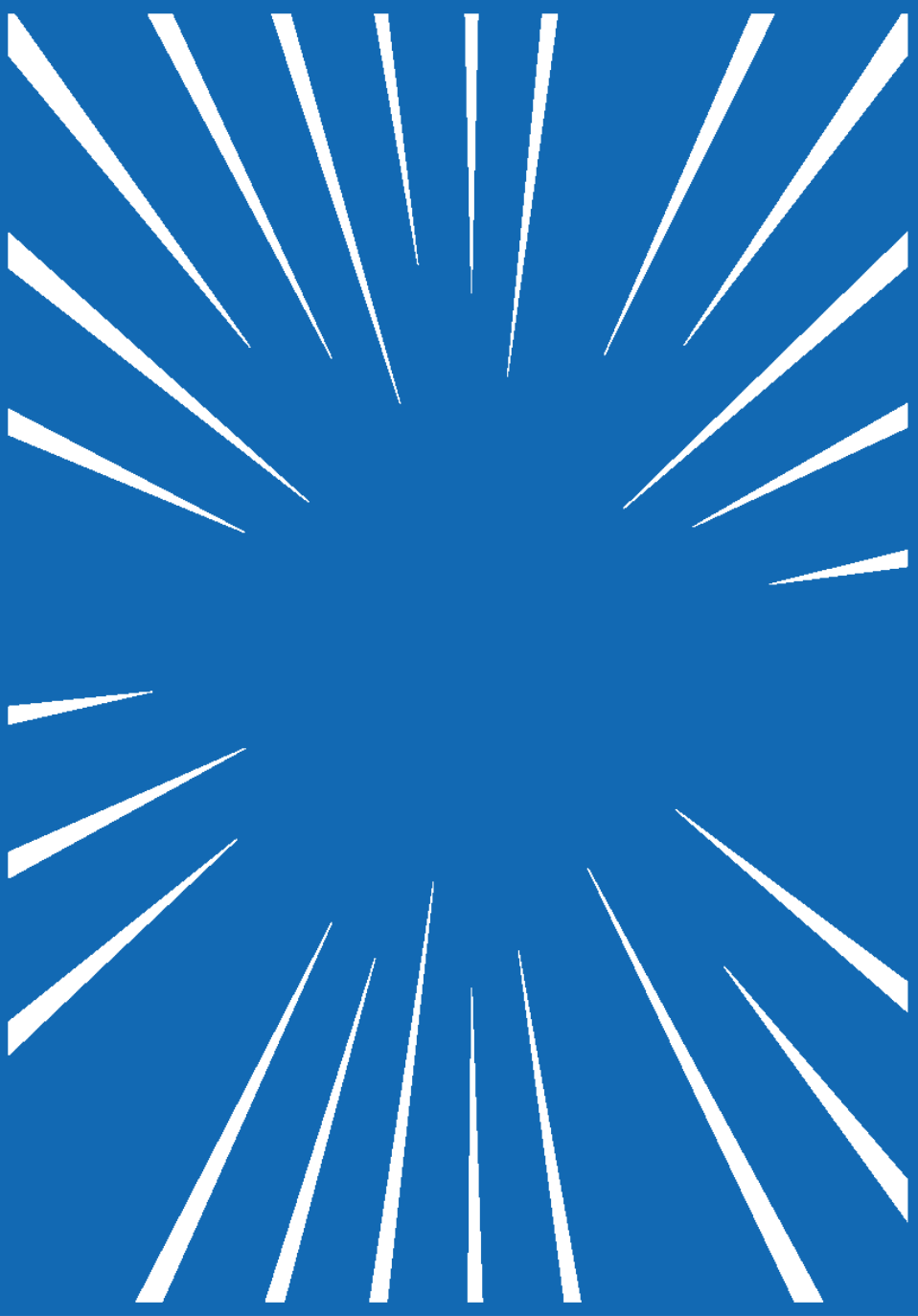 Corporate Partner Tool Kit
Thank you for joining our mission to save lives on Delaware roads by encouraging your employees to buckle up every time. These resources will help convey the importance of wearing seat belts – our best protection in case of a crash.
Are you a Delaware business or organization interested in becoming a corporate partner? For more information, please contact Veronica Marshall.